Welcome to my blog.. A start of everything old, vintage, blue, pink, purple, green,cottage, victorian.... i do love all kinds of 'names' in decorating my home...a bit different here and there ... please do join me and give me ideas to make my life full of joy...
What do I love to do... if it ticks 28 hours a day... I luv to sew, smocking, folkart, decoupage (my favourite only on plates), reading, listen to musics, singing in the car - well most of the time, a good way to release work tension...
do i have the time.... i'm trying my very best .... wish me luck...
firstly, enjoy some of my decoupage plates...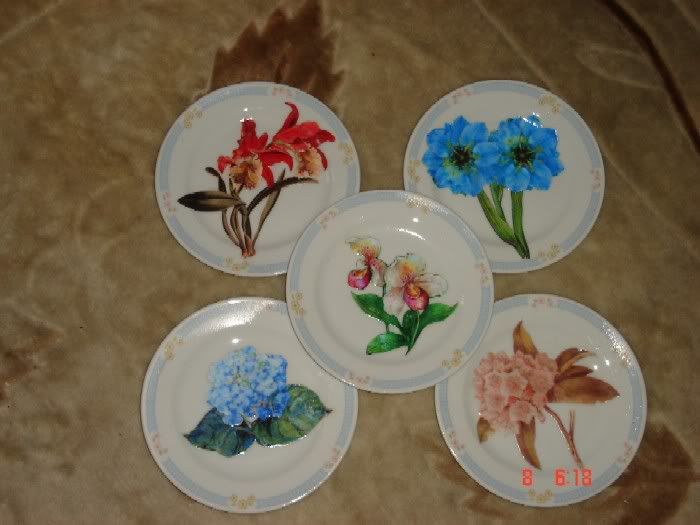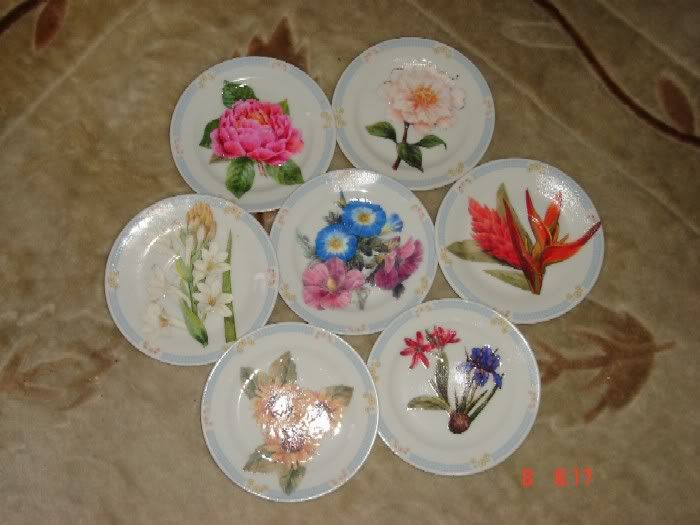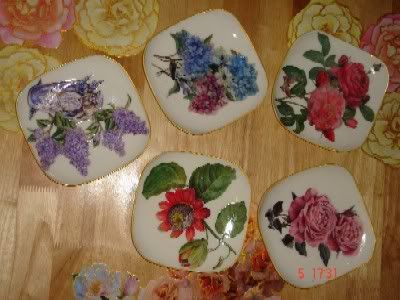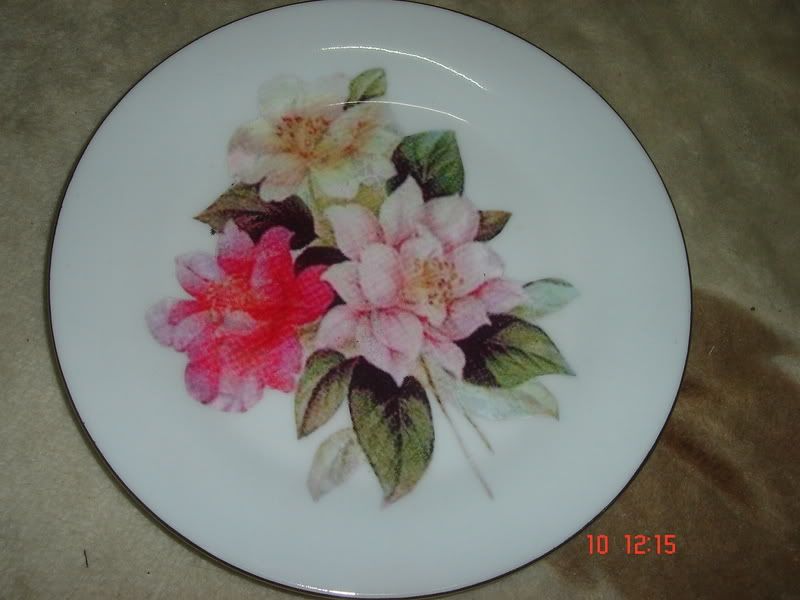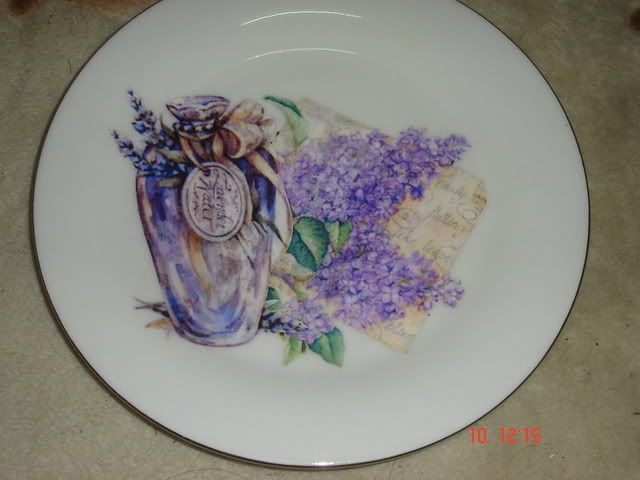 i still have a few of the plates...
my first decorative plate cost me USD70 for 3plates with the hanger... that was love at first sight.
When did i start decoupage on plates, Year 2005.
i would like to have my own designs, i learn thru internet, group forums, and i did my first plate... the second.. and then it goes on, and i lost count of the plates that i have done.. some of them i swap, give as presents to my aunties, friends and i even sold it for my pocket money...
I still get calls or emails for my decoupage plates...