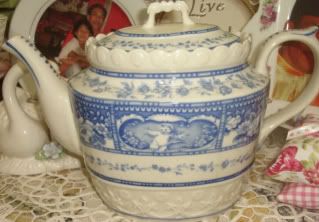 I bought it during sale... real price will cost me RM200++ ... after 70% discount... its a bonus for me... I love the cover of this teapot... It's quite heavy too... It can serve 8 to 10 cups of tea... Ever wonder how teapots / cups make a difference to the taste of coffee and tea, nescafe etc...
The thicker the ceramic, the longer it holds the heat of your favourite drinks. That is why they also have created teapot cover...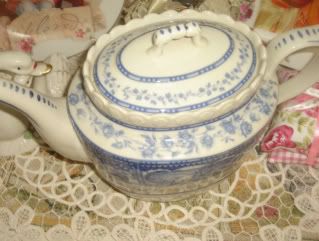 Would you like to have tea with me... We'll have a tea party then...
See you in next N3...