I've wanted so much to crochet but I don't have the patience... I can do smocking, sewing bit here and there but not those lovely doilies... so I do some crochet in my folkart...
Vintage doillies are amongst my wishlist... All these doilies are at every corner of my country cottage... I'm sure you have plenty of doillies just to enhance the decor of your home... I do to... with my folkarts... if you have beautiful doilies at home, do share with me.. who knows I'll blend it with my brush and stuck it in my folkart...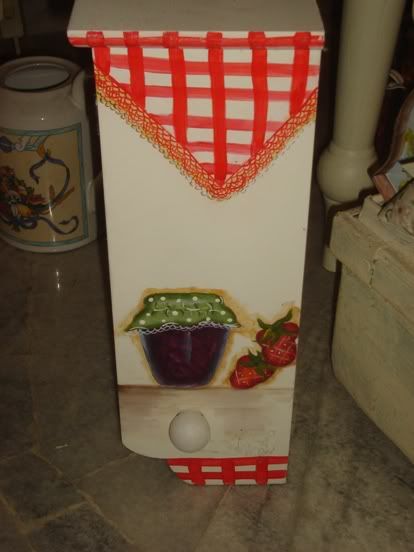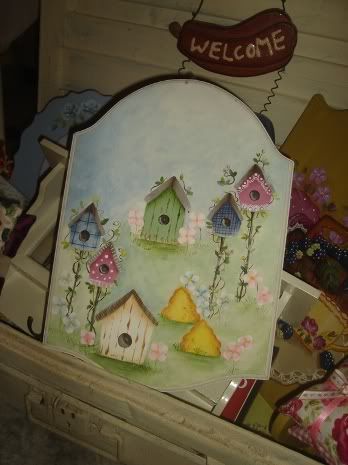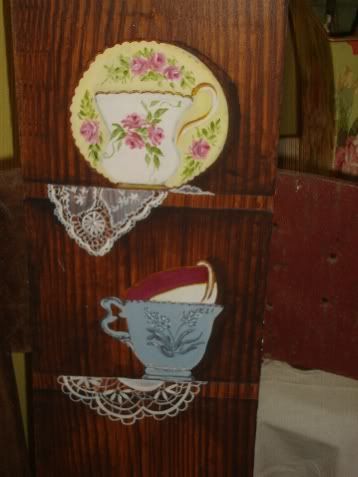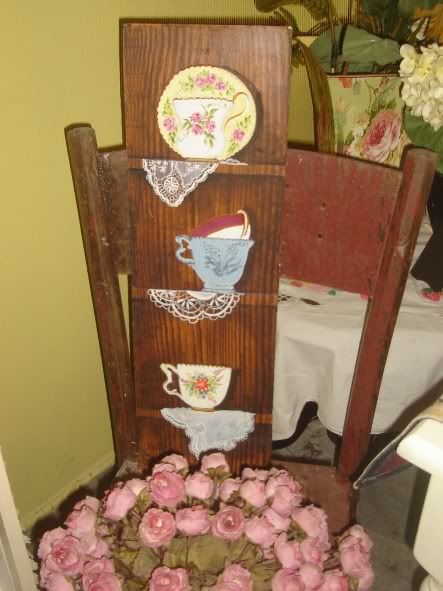 Doillies everywhere.. here and there... Now you can see how I love to have doilies... the curve... the art of tiny brush that moves with my fingers... Doily... Doily... Doily... Dollies here and there...